Request a Press Pass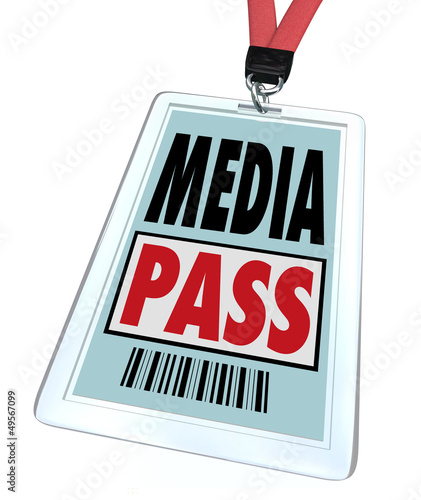 Thank you for your interest in providing coverage of VO Atlanta.  We look forward to reviewing your request and have provided some guidance below outlining our requirements.
Qualified members of the media may request a media pass to VO Atlanta.  If you have attended VO Atlanta previously in such a capacity, you will still need to request a pass for the current conference.
You will be notified via email if your request is accepted, or if additional information is required.  If you have any questions, feel free to email admin@voatlanta.me.
Please review the requirements and click the button below to request a press pass. Be sure to include a sample of your press credentials with your submission.
Criteria for a Press Pass
Media
Please provide one of the following:
Masthead from a current issue of a publication listing you as an editorial contributor
An article published within the past three months with your byline clearly displayed
A letter or email from an editor, news director or assignment editor saying that you have been assigned to represent the organization in an editorial capacity during VO Atlanta
Business card from your media outlet that includes your name and your editorial role
Bloggers
Bloggers requesting media registration must run or write for an established, independent site that is regularly updated with original and current news-related content. YouTube sites, Twitter pages, personal blogs, and forums will only be considered on a case by case basis.
Industry Analysts
Please provide one of the following:
A relevant report on a relevant topic published within the past six months with your byline
An article published within the past six months quoting you as an industry analyst or expert
A press pass includes full conference access Thursday-Sunday during regular conference hours
Media Pass Request Form